Want to free up your time and convert more leads into sales? Let's fix that.
Legendary is an all-in-one marketing automation system that will allow you to automate your inbound and outbound marketing for free.
Learn to create SMS autoresponders, professional IVR systems and drip campaigns to take your marketing to the next level!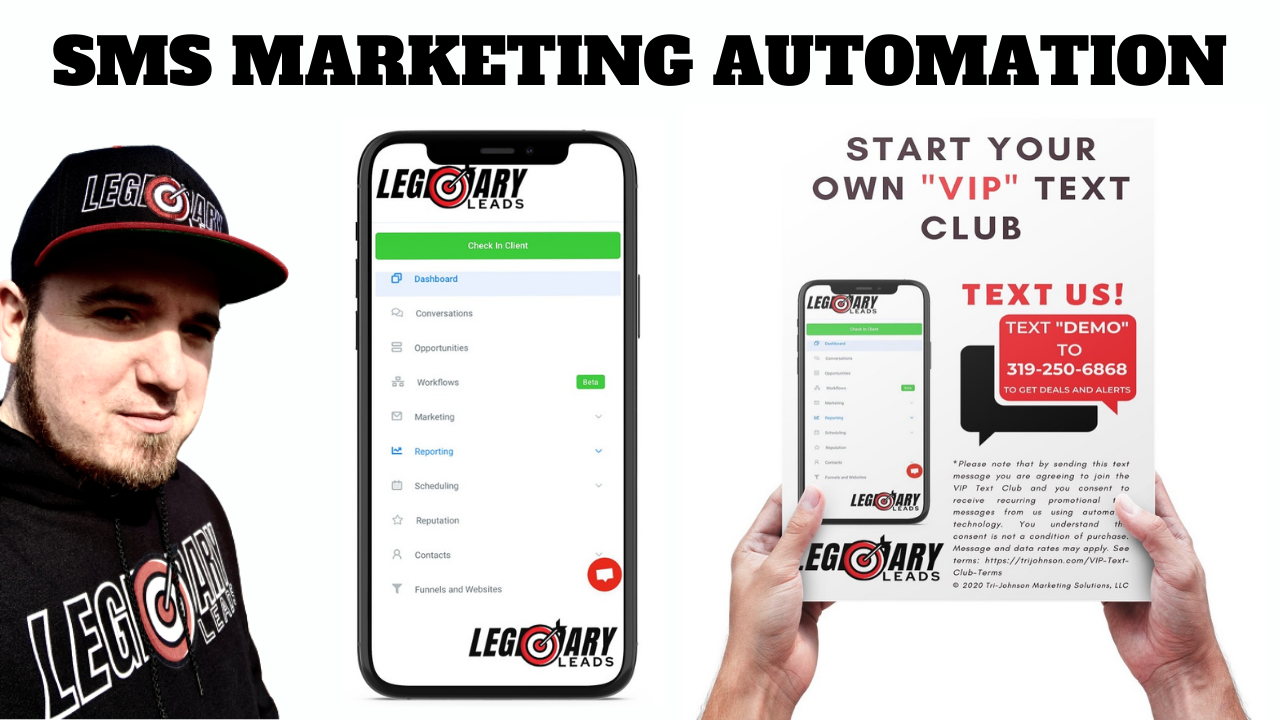 © 2022 by Tri-Johnson Marketing Solutions, LLC. All Rights Reserved.